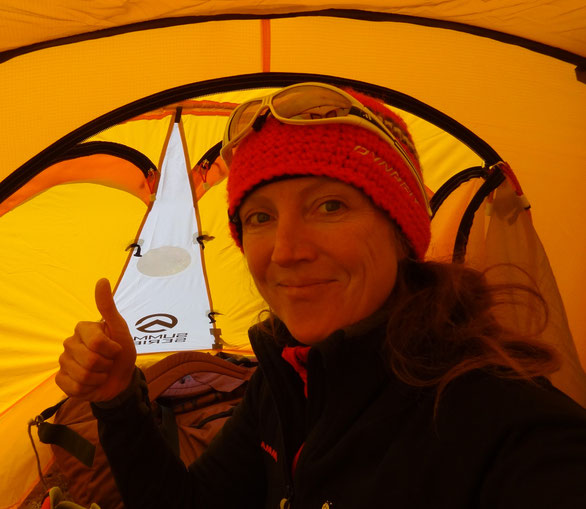 Willkommen im Basislager meiner Homepage!
---
24h Ultra cycling 2020
Covid-19 makes travelling to the Himalayas impossible.
So lets focus on other challenges!
---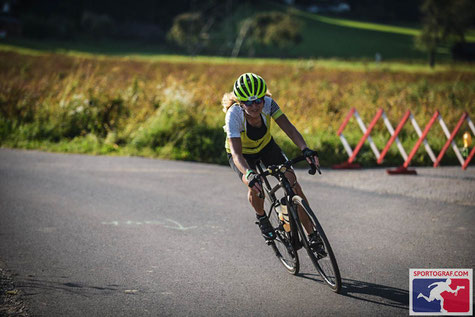 5.- 6.9.2020: 24h Radtrophy Hitzendorf Styria: 
519,8km and 4725 altitude meters
Video! How it feels, how it is :-)
---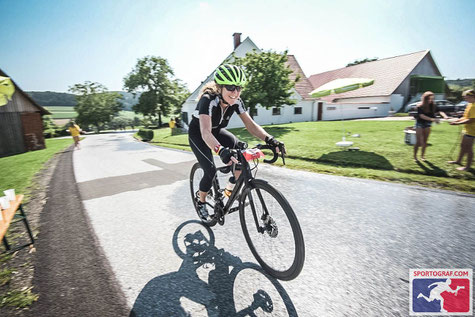 7.- 8.8.2020: Ultra Rad Challange Kaindorf Styria: 
501,2km and 5180 altitude meters
---
---
Mt.Kenya & Kilimanjaro
26.12.2018 - 13.01.2019
Nice trekking on Mt.Kenya and Kilimanjaro, great animal watching in Amboseli national park and sun on the skin on Zanzibar - watch the video!
After summiting Kilimanjaro our crew performed the Kilimanjaro song for us!
---