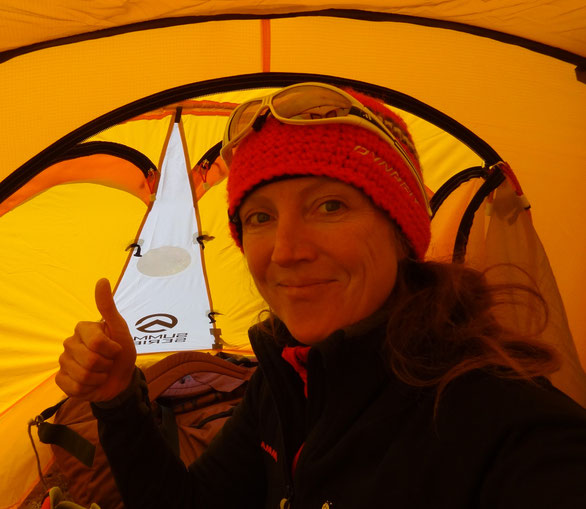 Willkommen im Basislager meiner Homepage!
---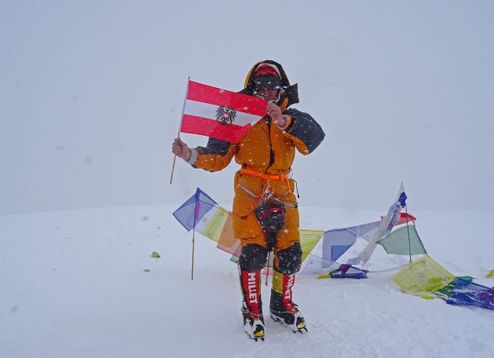 Cho Oyu 8201m
Sept and Oct 2019
---
Mt.Kenya & Kilimanjaro
26.12.2018 - 13.01.2019
Nice trekking on Mt.Kenya and Kilimanjaro, great animal watching in Amboseli national park and sun on the skin on Zanzibar - watch the video!
After summiting Kilimanjaro our crew performed the Kilimanjaro song for us!
---
Broad Peak
8051m
June and July 2018.
It was a Karakorum season with lots of snowfall and avalanche danger. An avalanche buried our deposit tent with all our climbing gear. We had to abandon the expedition
---
---